Boolean Brands


BOOLEAN
/ˈbo͞olēən/

adjective

denoting a system of algebraic notation used to represent logical propositions, especially in computing and electronics.
noun
a binary variable, having two possible values called "true" and "false."
See also:
difference
intersection
split
union
add
subtract
include
exclude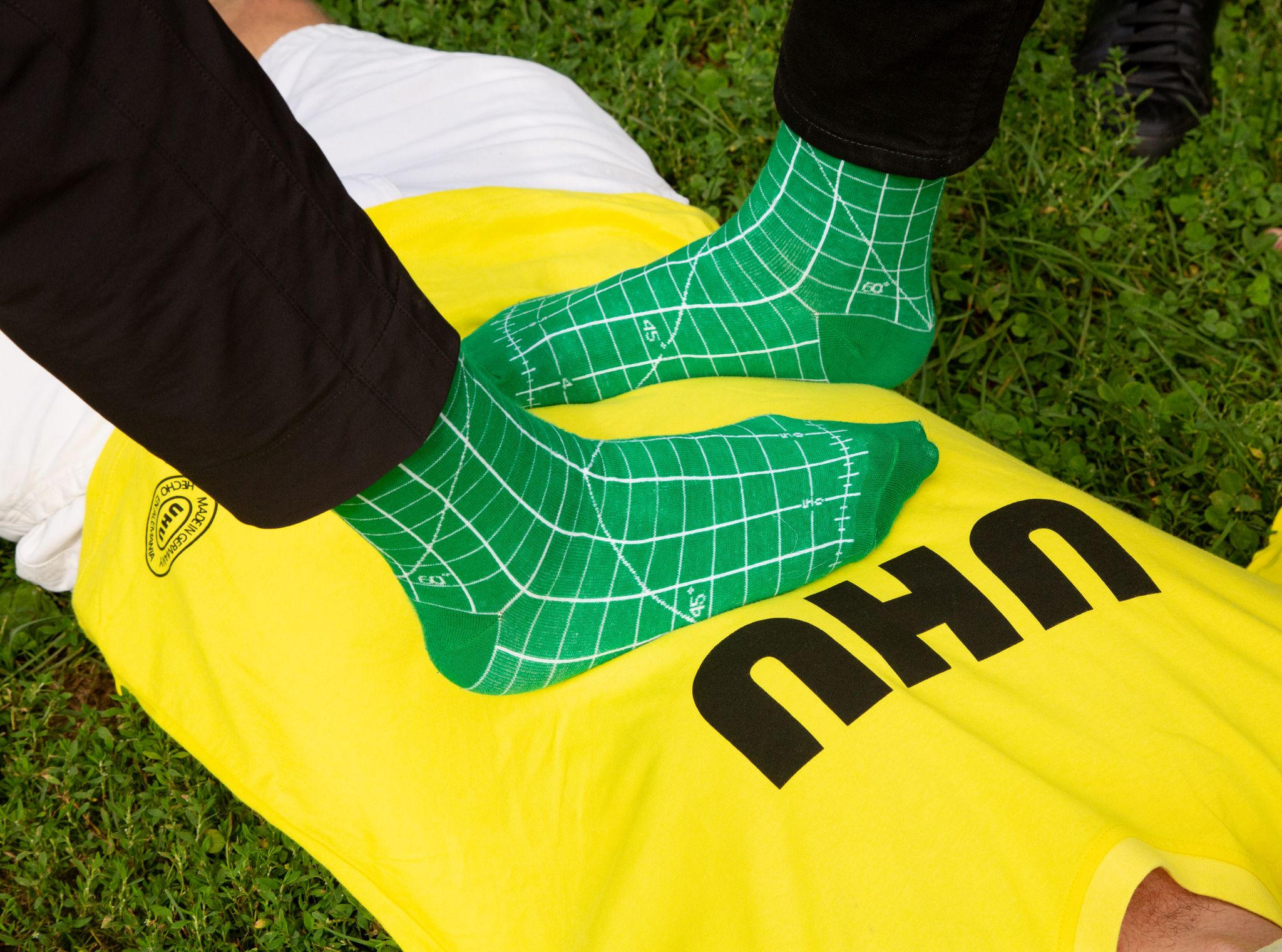 As designers, we are all armed with an arsenal of ever evolving tools—they allow us to bring our ideas from a non-existent space in our heads and out into the real world. Boolean Brands is a means to celebrate the tools we rely on everyday.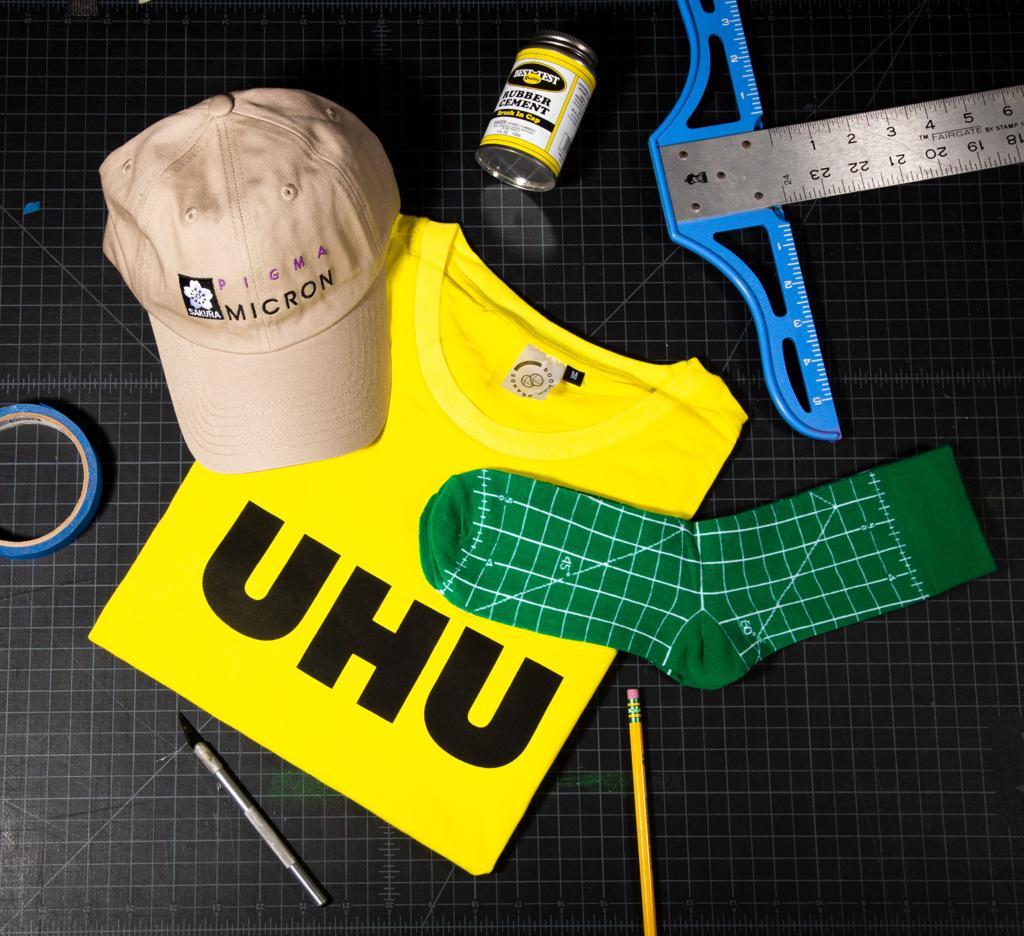 Based In New York City, we were born from the abundant amount of free time that was suddenly available because of Covid-19.
With Boolean Brands, our aim is take a satirical approach to popular street style clothing while also acknowledging the frivolousness of the brand itself.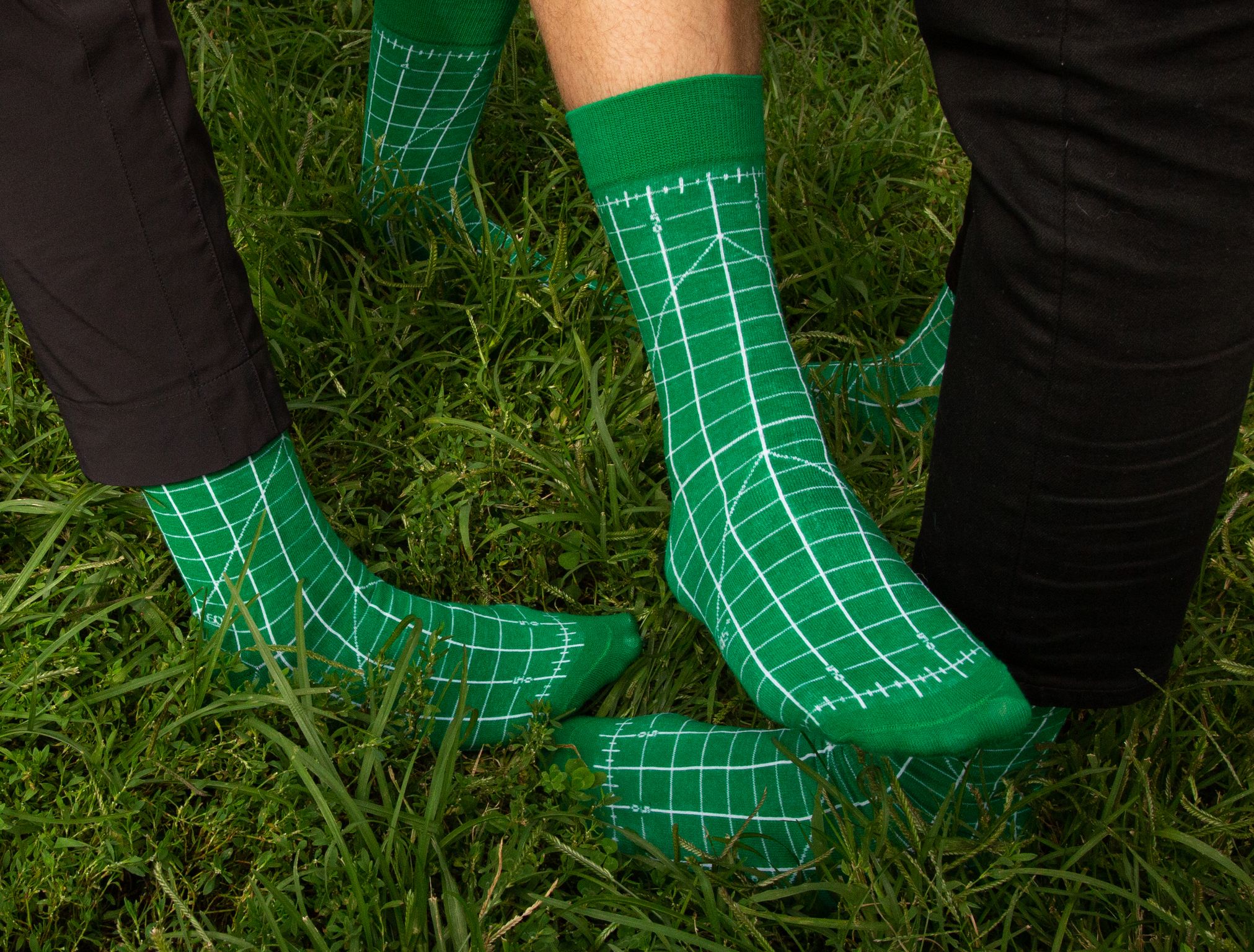 ALL of the proceeds will be given to organizations and communities to purchase supplies that have nurtured and influenced us into the group of designers that we are today.

Youngarts | Artistrelief.org | Bronxdoc | Colloqate